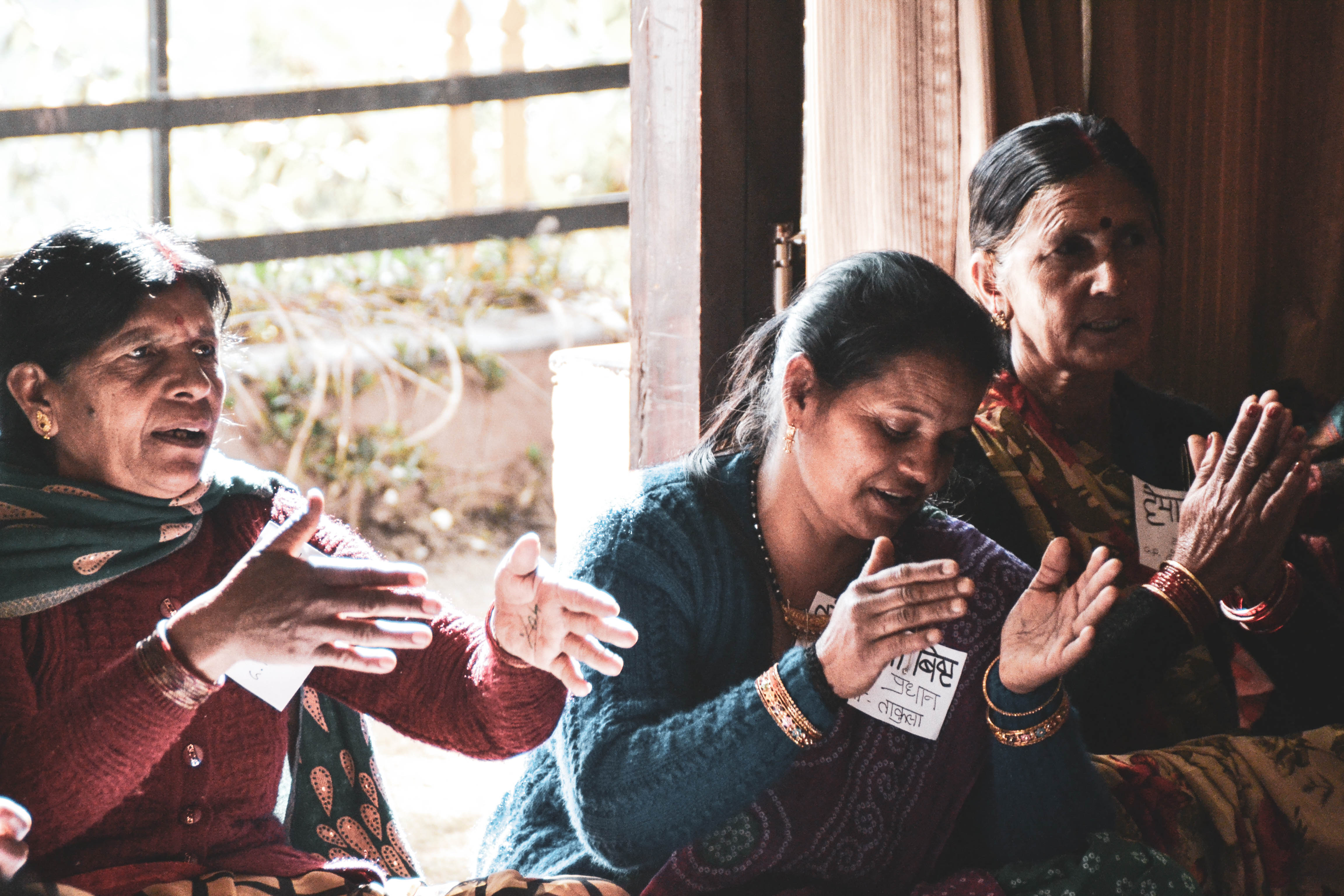 Apply at The Hunger Project
Work With Us
EXPLORE CAREER OPTIONS WITH THP
The Hunger Project (THP) India is looking for the following position to be filled:
1. Monitoring, Evaluation and Learning (MEL) Officer (New Delhi)


As the lead for the MEL portfolio, the person is required to:


a) Provide thought leadership towards strengthening MEL systems and processes that meaningfully grasp programme outputs and outcomes


b) Mentor and supervise MEL Associate


c) Work closely with Programme teams in the Delhi and six state offices


d) Interact with partner organizations (CBOs) responsible for implementing the programme in the field across the six states


e) Conduct primary/secondary quantitative and qualitative data analysis


f) Design MEL budgets and ensure work plans are adhered to


g) Maintain and calibrate demographic and impact-related information


The candidate should hold a Masters' degree in social sciences and have at least 5-7 years' experience of working in the field of monitoring and evaluation of projects in non-profit organizations working towards human rights and women's empowerment. Other important qualifications and experience include:


Extensive experience in designing MEL systems wrapped in feminist ethos. Excellent verbal and written communication skills in English. Working knowledge of Hindi is required and knowledge of additional local languages (Odiya, Kannada) will be an asset. Strong analytical and research skills, including the ability to process large amounts of information, extract critical analysis and distribute it appropriately. Experience working with research institutions and on proposals for institutional donors. Expertise in developing and/or managing impact and evaluation methodologies in complex settings. Prior experience in using online database platforms such as Commcare, Collect etc. will be an added advantage. Prior experience of working with grassroots organisations and diverse stakeholders is essential. Most importantly as a representative of THP, the person should be a team player with a cheerful disposition, with the ability to strike conversations and be respectful of diversities. You should be independent, creative, sincere and possess a powerful drive to pursue responsible data management systems


Please submit your resume online at hungerproject.india@gmail.com by November 30, 2019. Please mention 'Monitoring Evaluation Learning Officer' in the subject line of the email.


Women candidates that meet the above qualifications are encouraged to apply.


For more details about the job portfolio, please cut & paste the link: https://docs.google.com/document/d/1TpquF7p36cb0W_FV0krC4PiIDH_33Gh0QGzBmHXwR8E/edit?usp=sharing
Drop us a line
The Hunger Project, House No.4, First floor Hari Marg, Civil Lines Near Jain Mandir, JAIPUR-302006.

0141-2223123